Nourish the body, heart and mind - break away from your busy everyday
Treat yourself to a day of yoga and meditation
Start the morning with invigorating yoga asana and guided meditation. Enjoy scrumptious vegetarian lunch from the Green Gulch organic farm. Explore the grounds, Muir Beach and Muir Woods during our break. Wrap up the day with relaxing yoga, hot rocks and acupuncture savasana.
Poh is thrilled to collaborate with friend and guest healer, Jules Bogdanski L.Ac.
$140
If signing up for more than one person, please purchase each ticket separately. Thanks.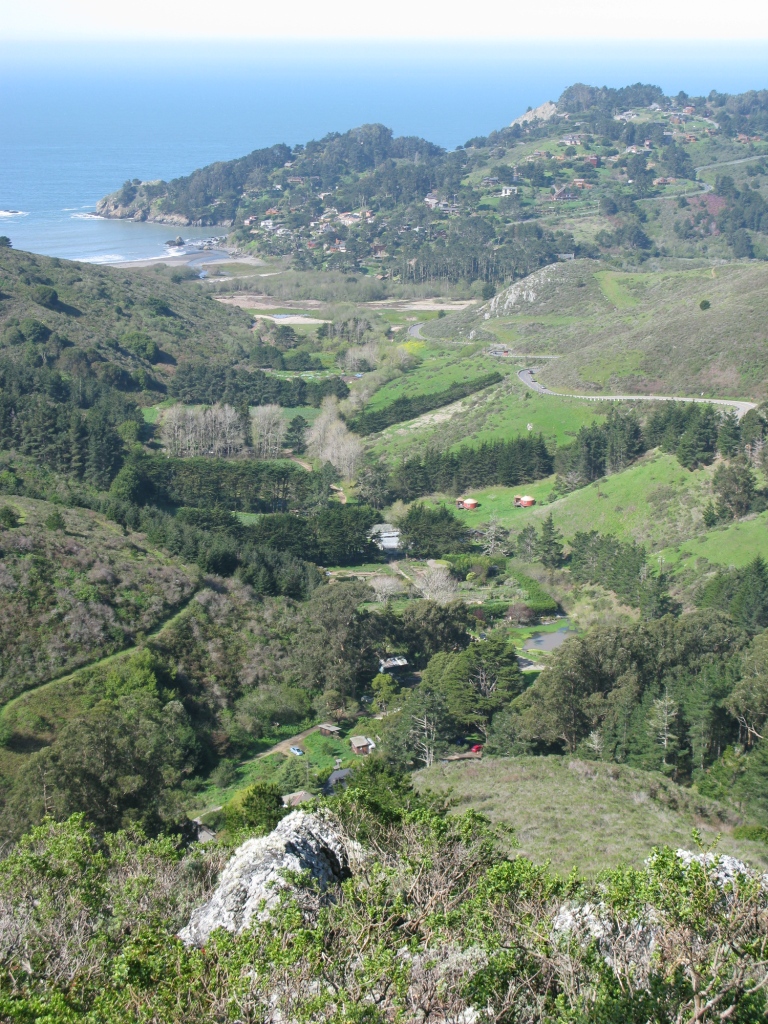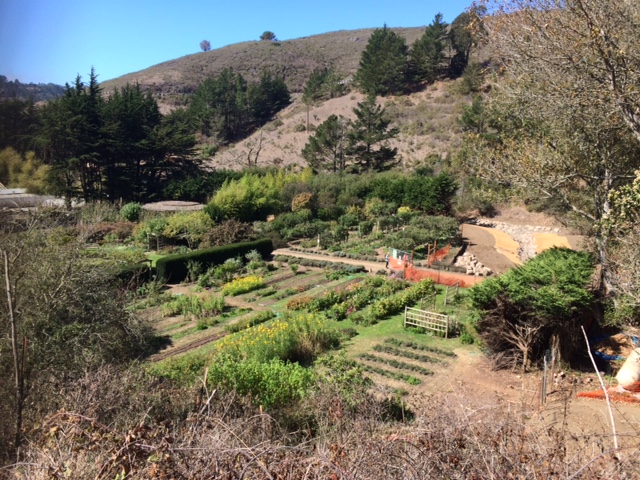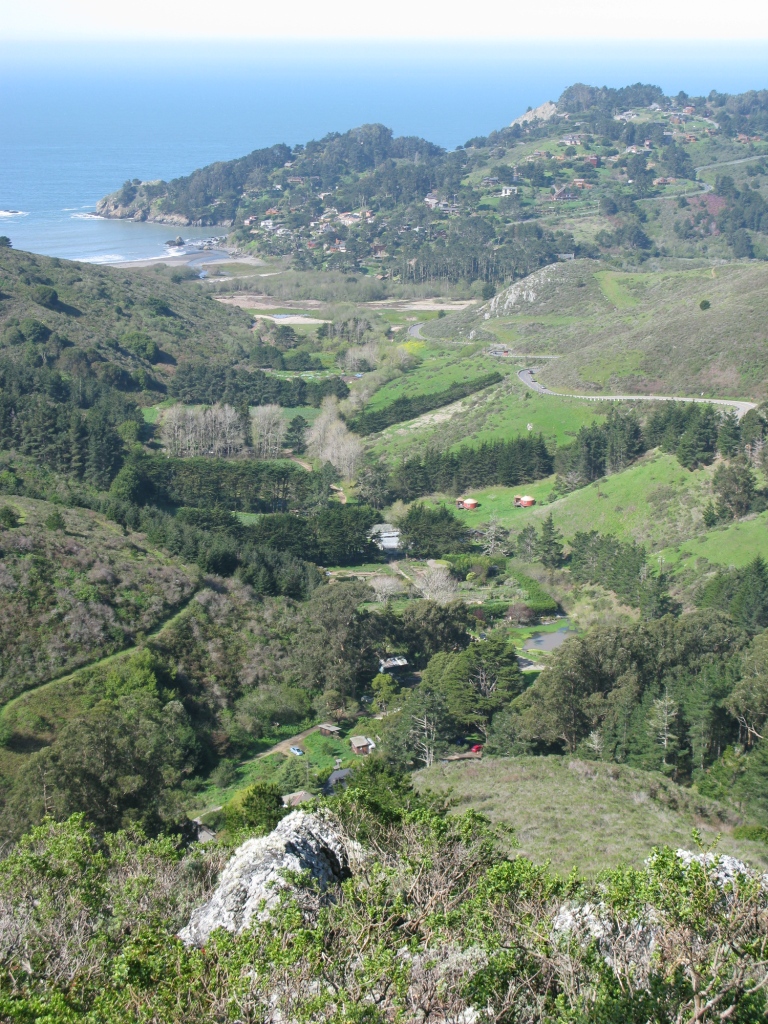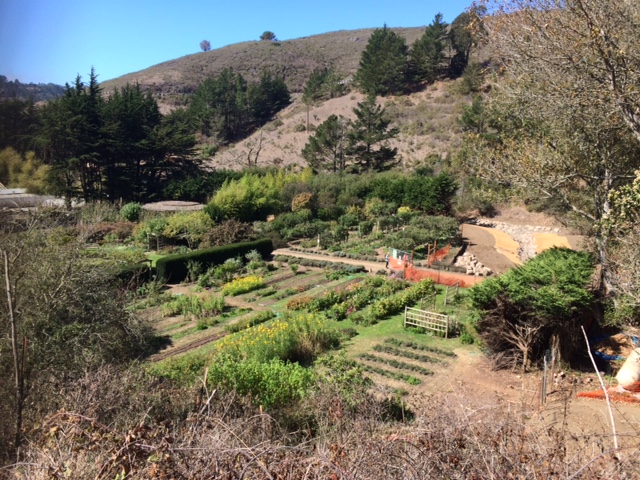 Cancellation policy: Payments made will be refunded less 25% of payment amount, if cancellations are made by January 31. All refunds will be processed during the week after our event on March 12. No cancellations/refunds after January 31.